Smart Flyer.
Smart People.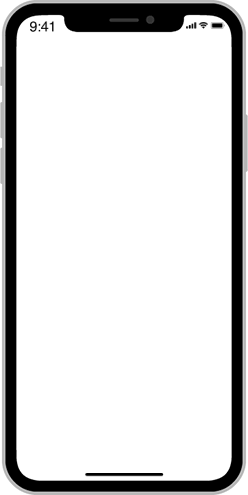 Loading...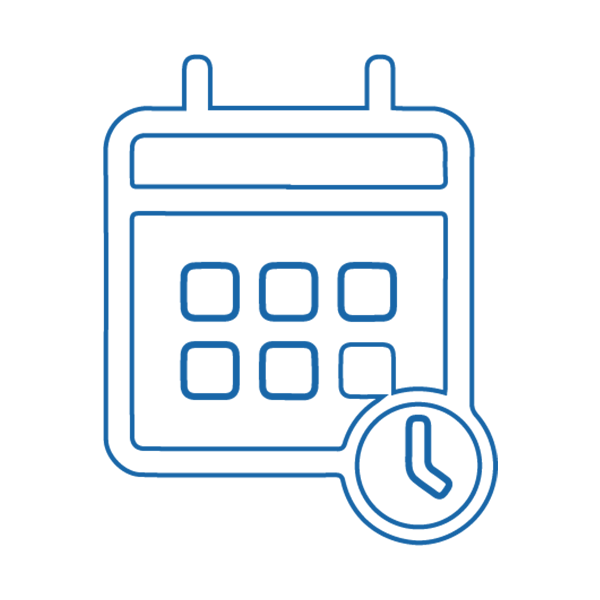 Expiring Soon Stock
Turn into cash

Seasonal Products
Provide the need

New Arrivals
Showcase your business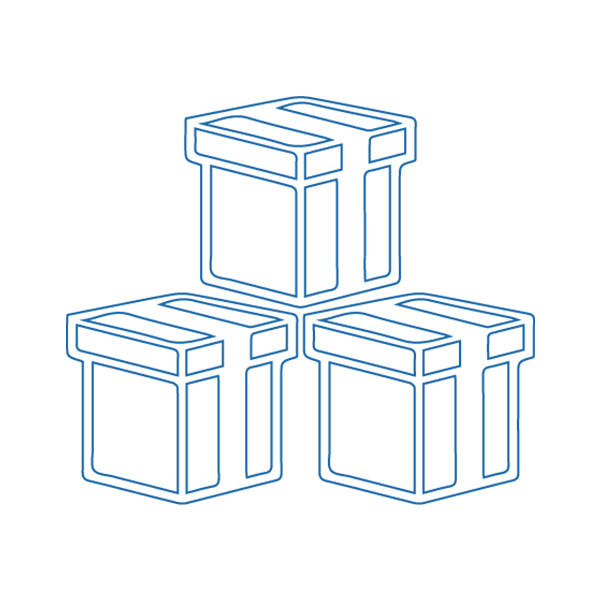 Slow Moving Stock
Turn into cash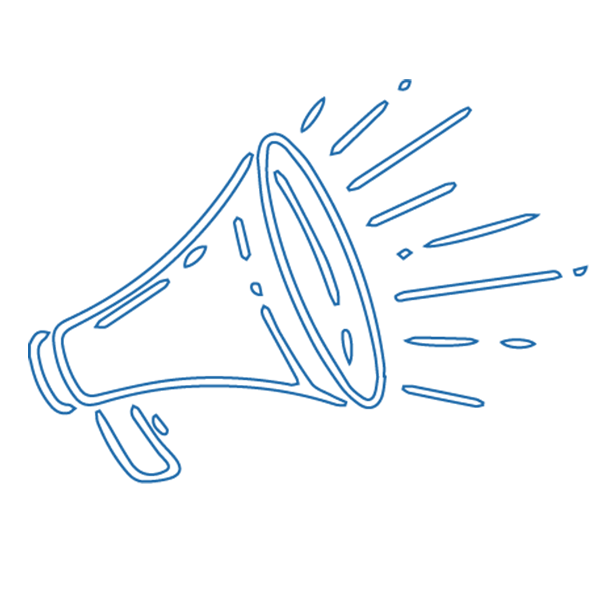 Broadcast
Important announcements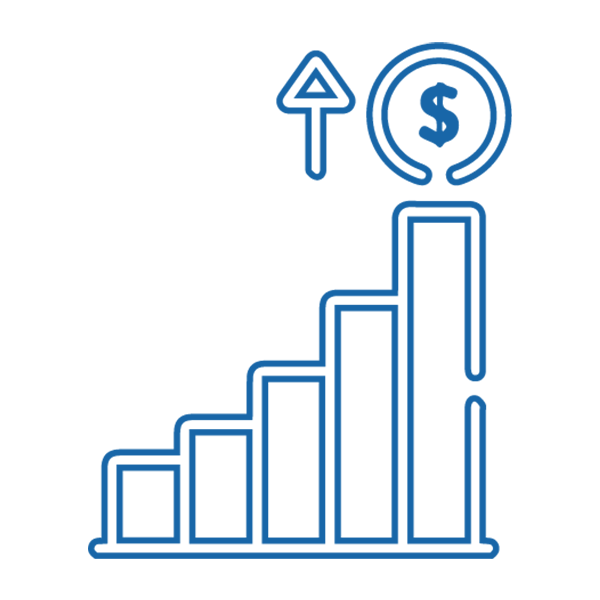 Business Growth
Increase by 3-5%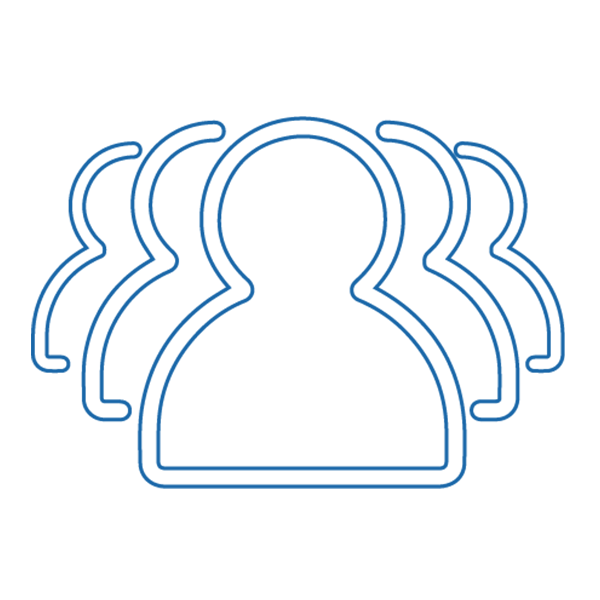 Earn Customers
Loyalty is a brand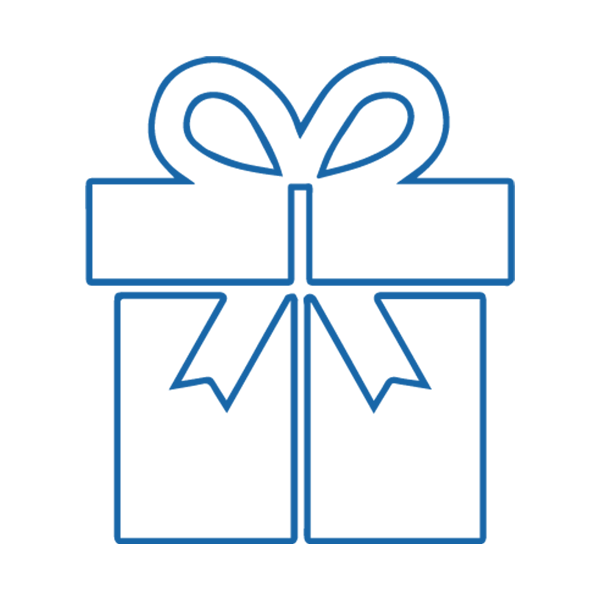 Holiday Special
Sell the bundle of joy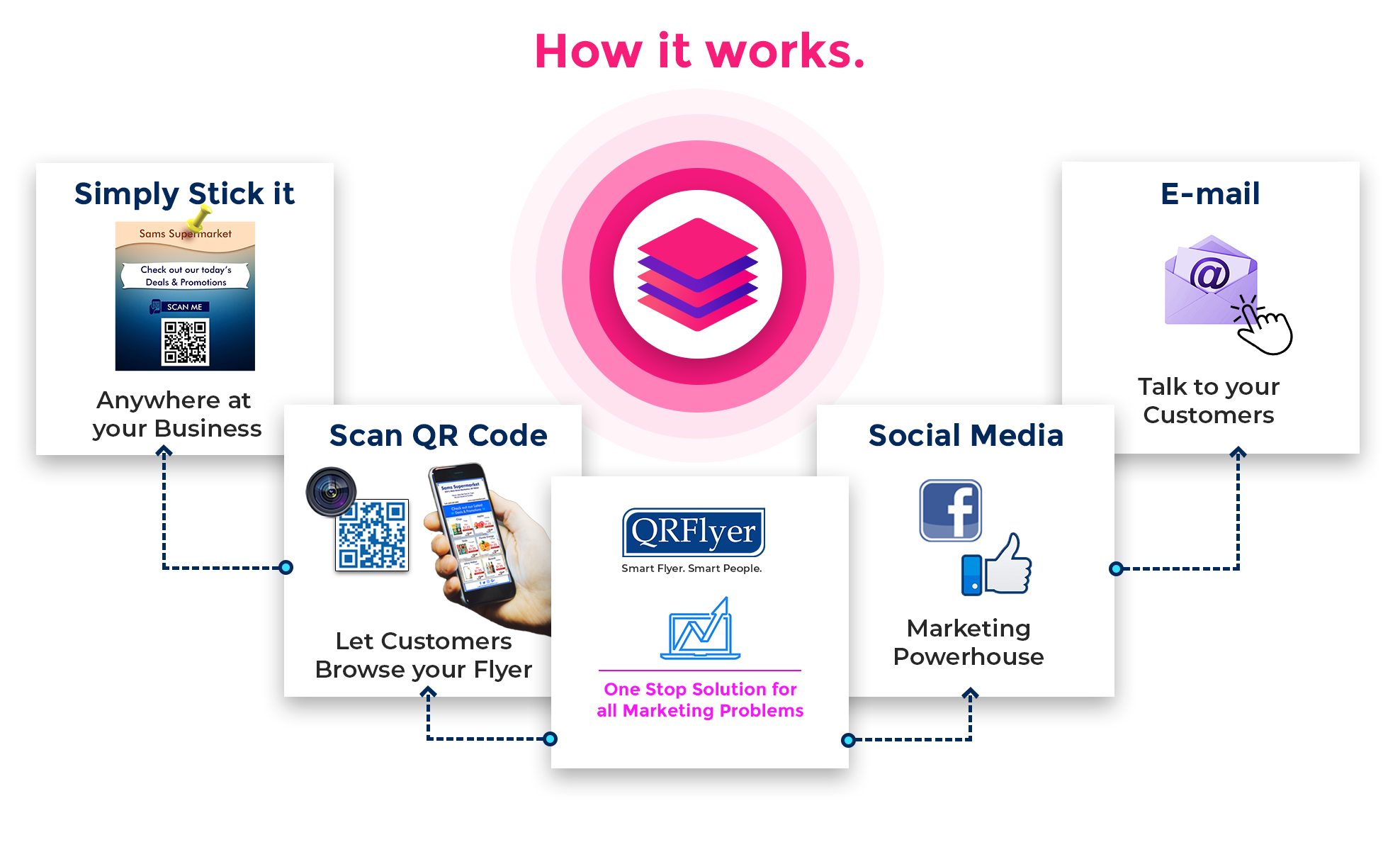 Easy to use
No special skill or knowledge required.
Responsive
It works great on all devices whether its desktop, laptop, tablet or mobile.
Unlimited
No matter whether its number of items on flyer or number of flyers. We never limit you
Everywhere
Reaching out to customers inside store and people surrounding your business location.
Barcode Scanner
Product information and images for millions of item worldwide. Total current barcode entries: 116,496,066
QR Code Internet Marketing
Cutting edge technologies and unique conecpts that were never used before.
Email Marketing
Absolutely better than sending out traditional mails.
Social Media Marketing
Utilizing marketing powerhouse.
Real Time
No monthly, bi-weekly or weekly.
It's real time.
Lifetime Free Updates
All our life time improvements available completely free for you.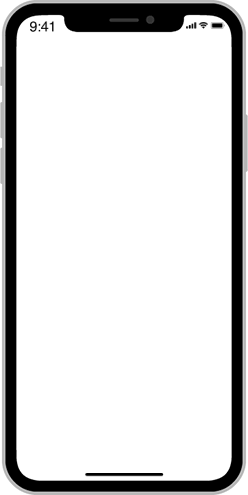 Loading...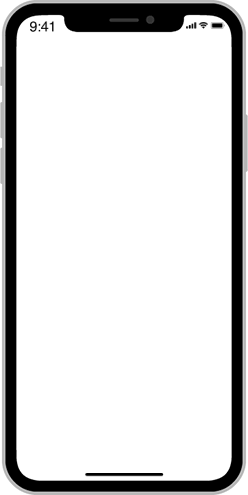 Loading...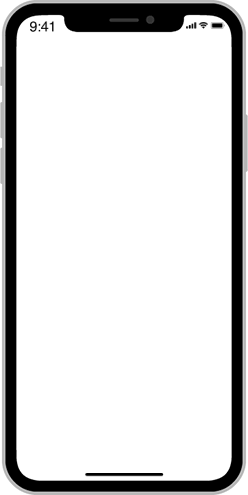 Loading...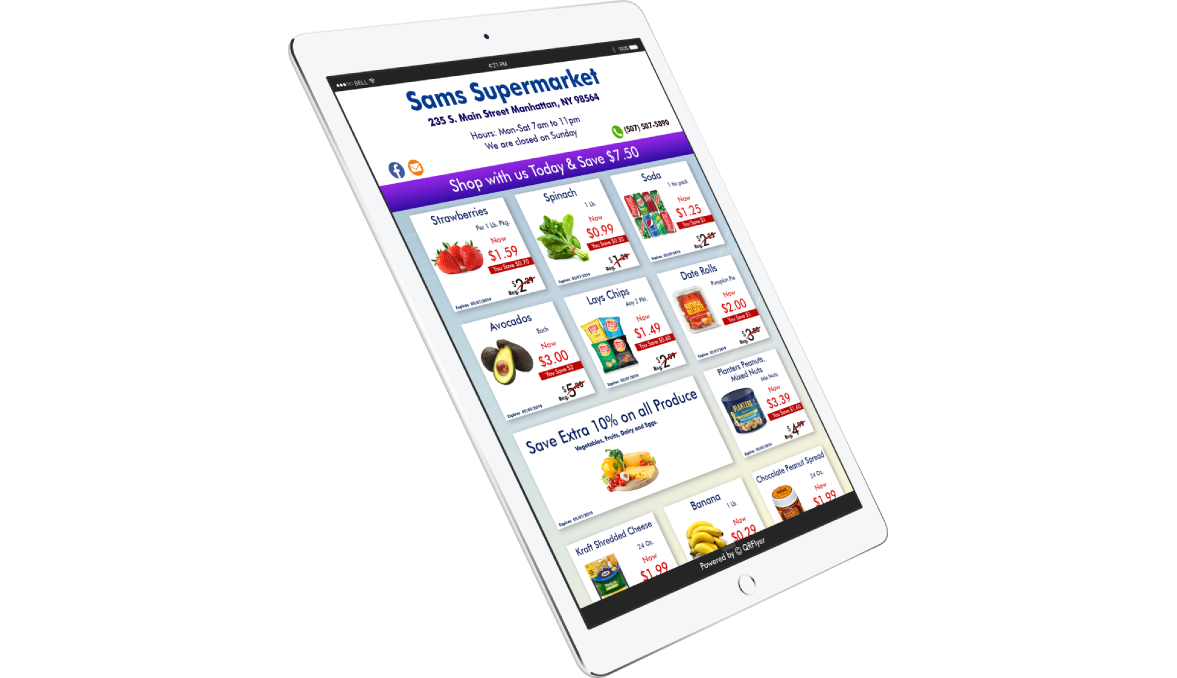 Brand Awareness

Let your customer remember your business name.

Facebook

Reach your followers

Email

Subscribe & System will remember you forever.

Product Image

Browse 116,469,116+ HD images from our huge library or upload yours.

Address

On click it opens direction.

Product

Name the item you want to sell quickly.

Expiry Date

Our smart system will remove this item from flyer after this date.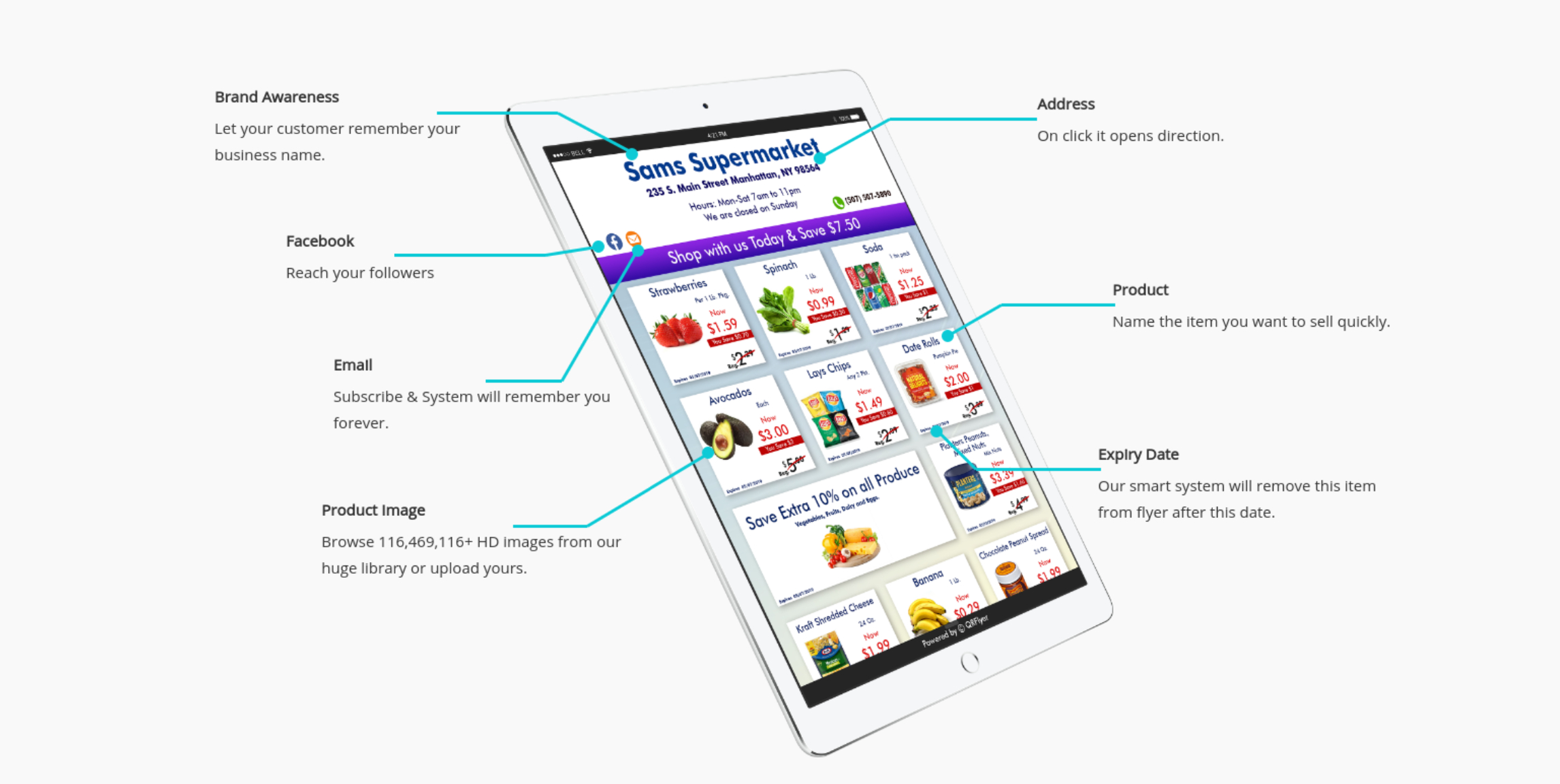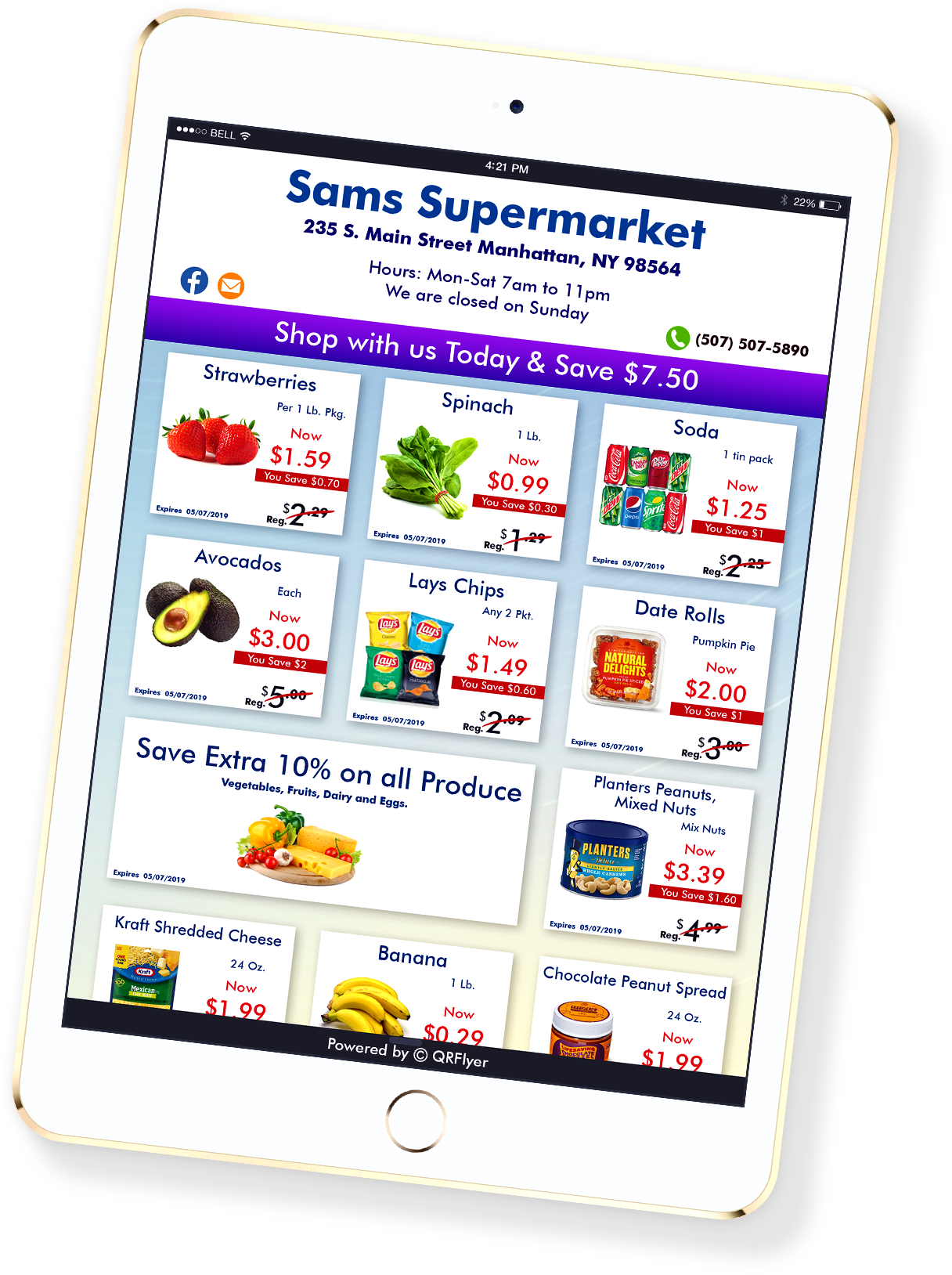 Business Hour

Proper information will never make customer disappoint.

Savings

Shopping decision can be easy when you know exact saving amount.

Announcement Board

Sale, Great!, Message Board.

Contact

Click to dial the phone

Save Today

How much exact savings you're offering today.

Regular Price

Earn your regular price.

Description

Describe the item you want to sell quickly.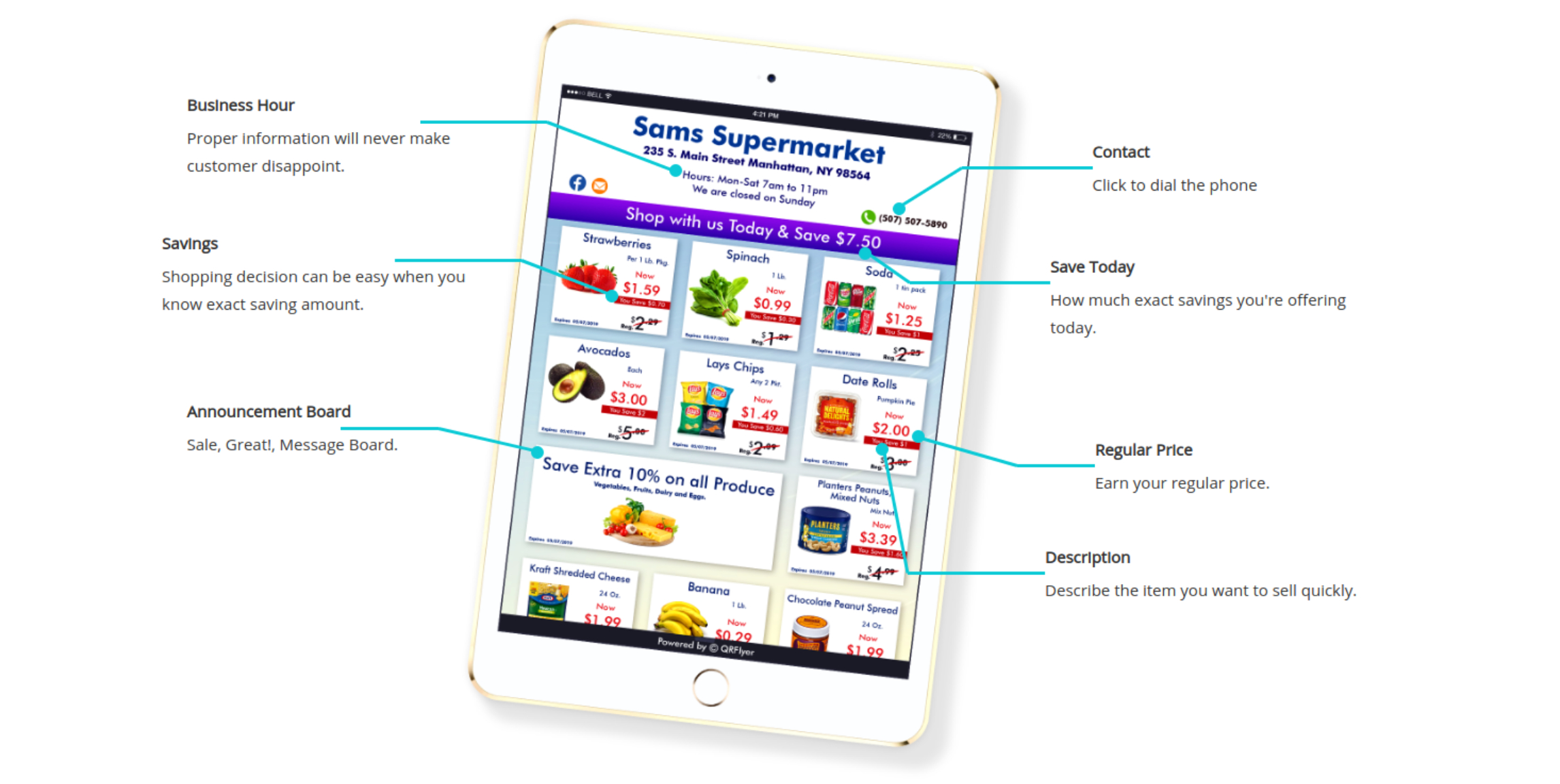 Trusted by 100+
Nationwide retailers
1,136

Flyer Designed

120,731

Flyer Visitors